Mountain Lodge Patterns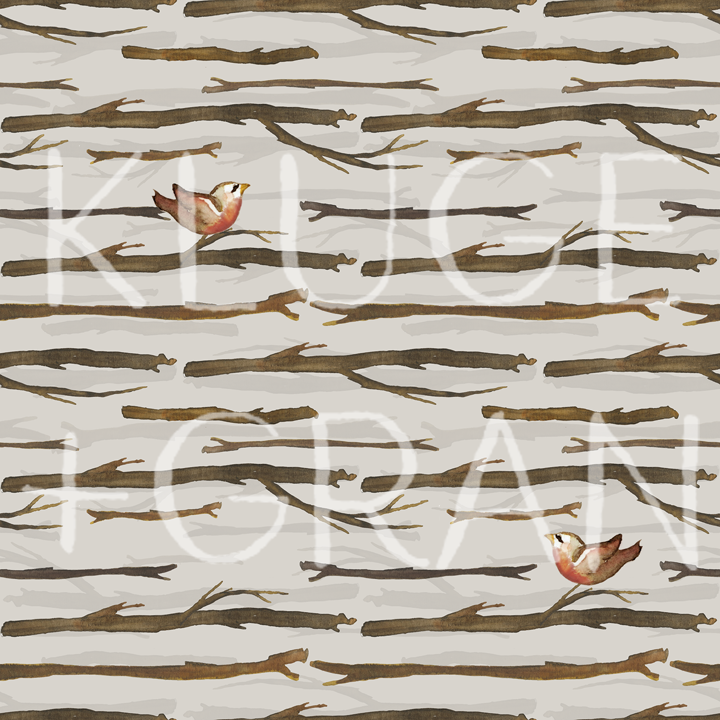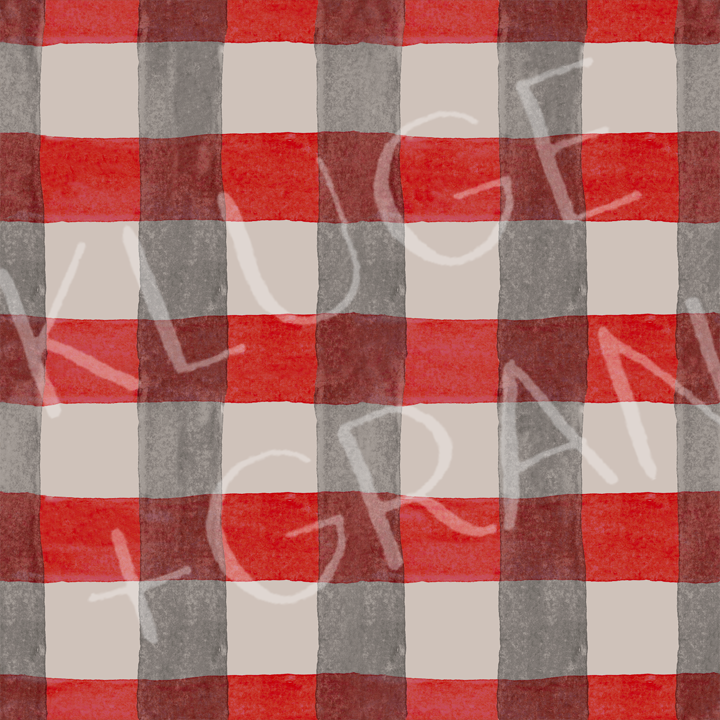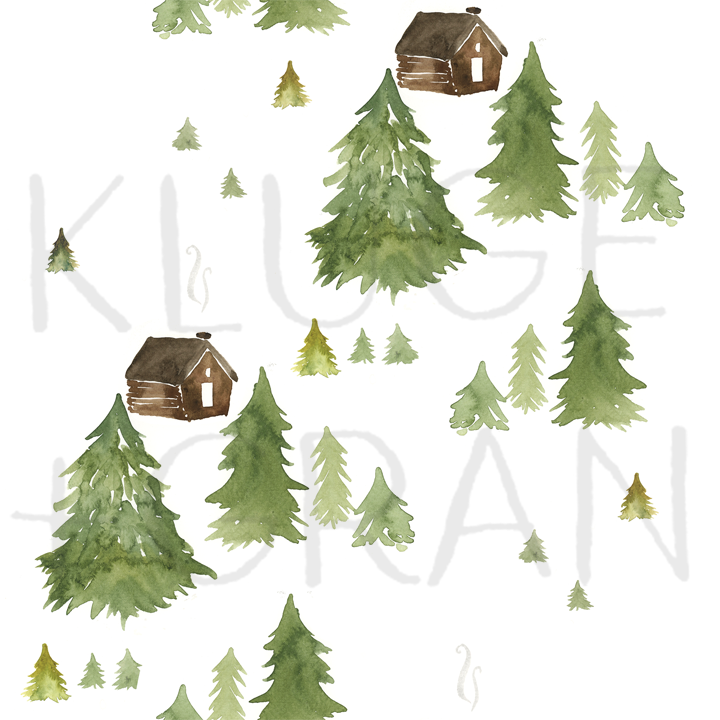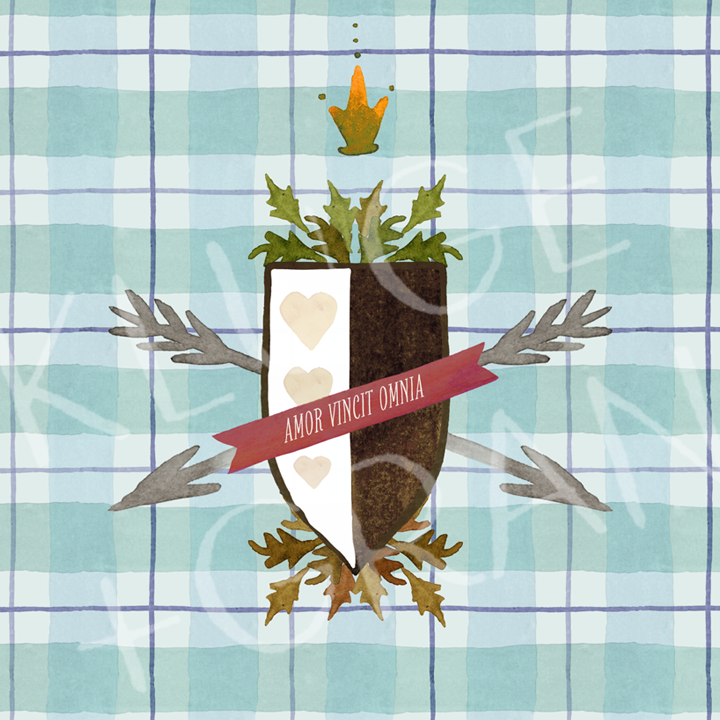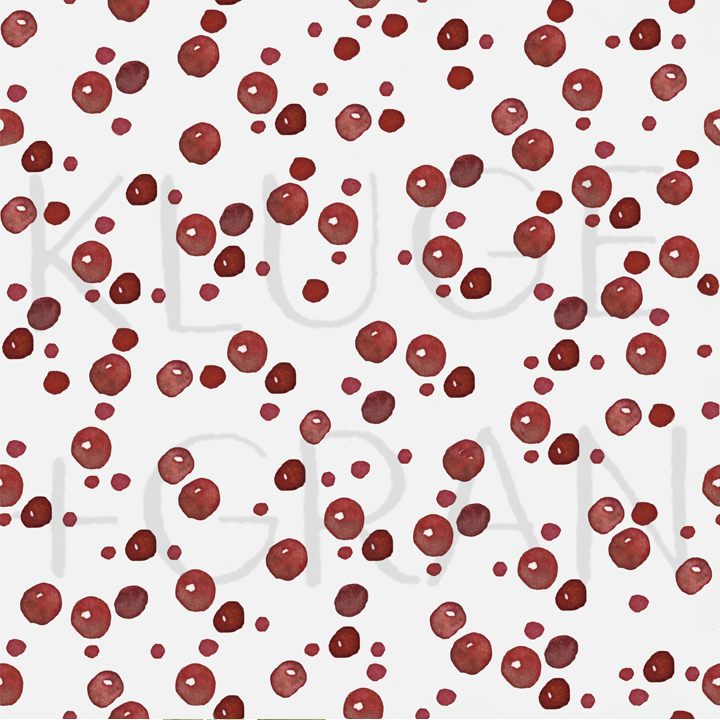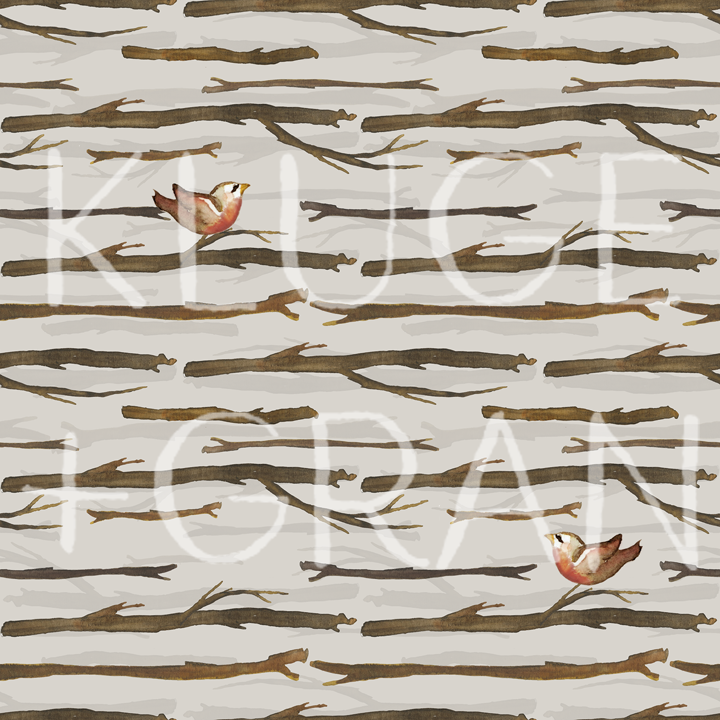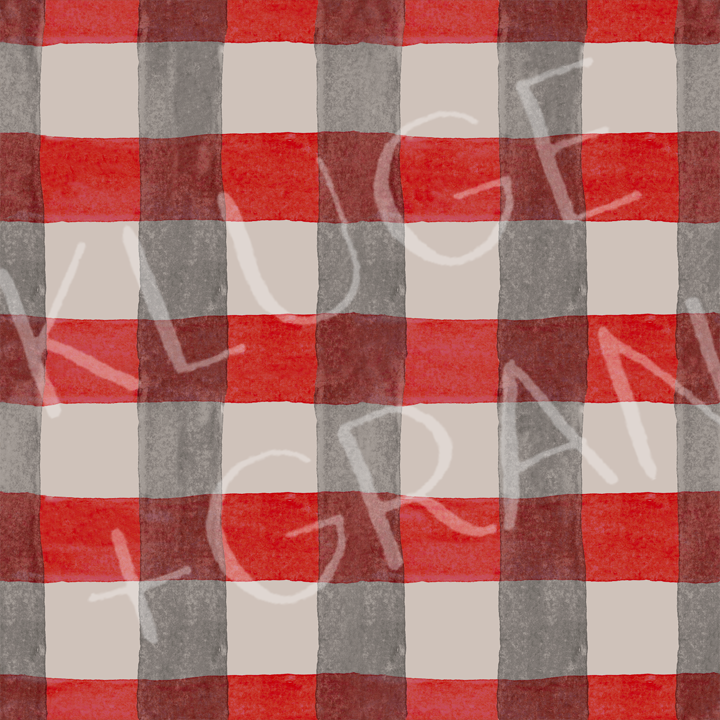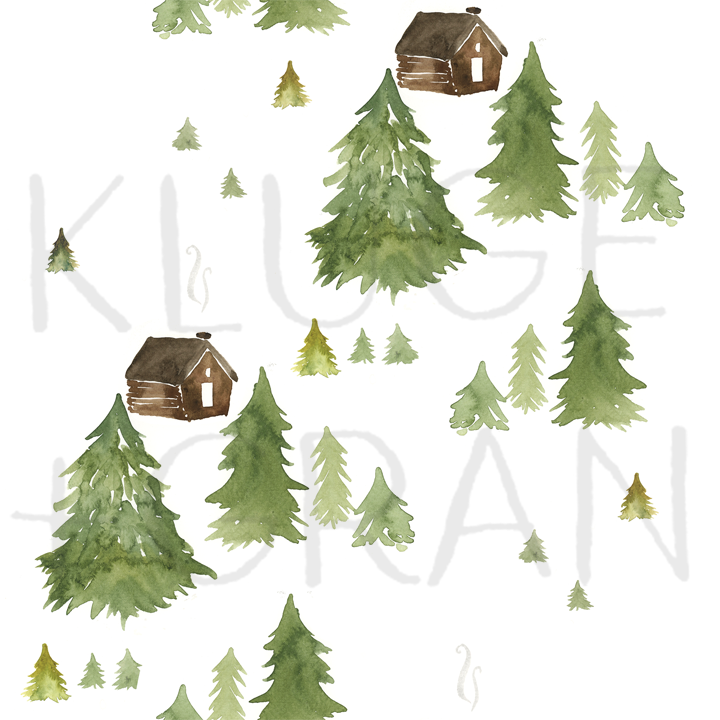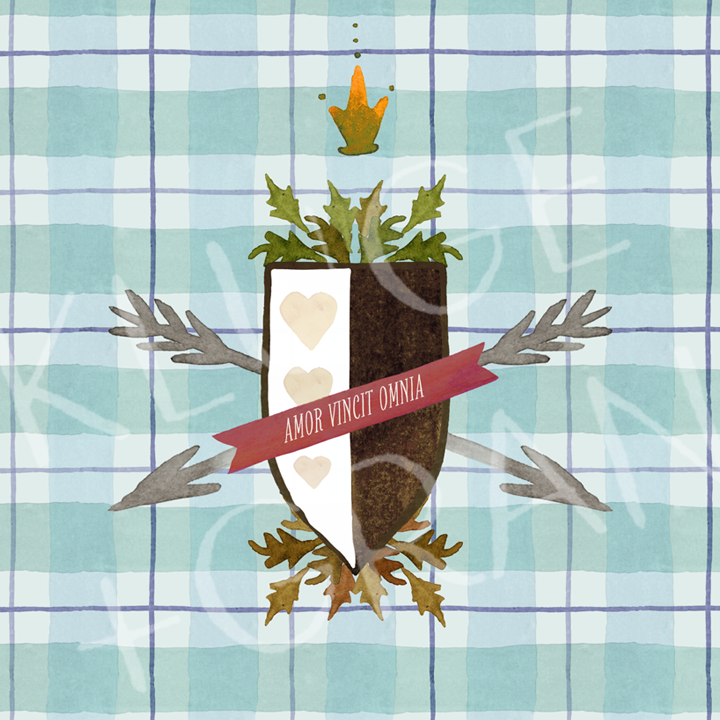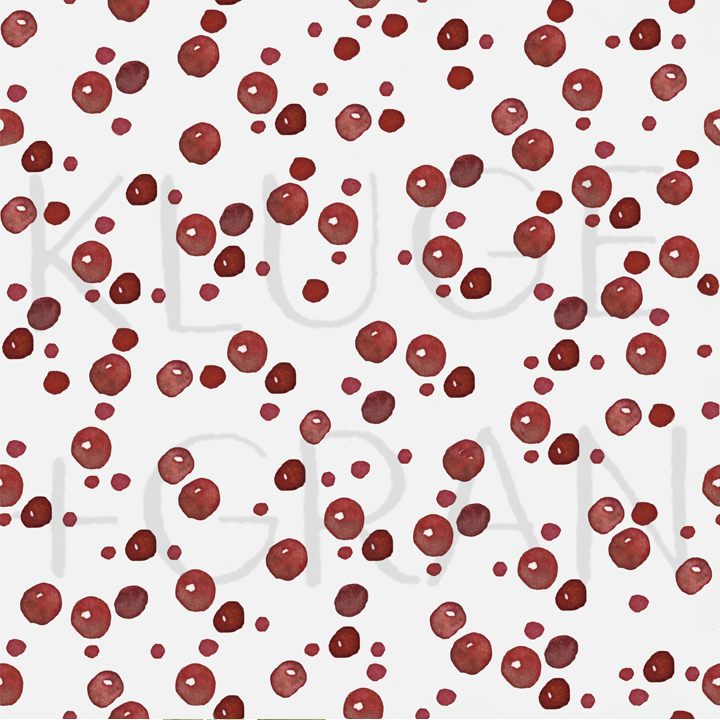 Mountain Lodge Patterns
16 Rustic Handpainted Patterns.
Snowy days in front of a fire, warm flannel & hot cocoa. This set of seamless watercolor patterns is designed to work beautifully for wrapping paper, packaging, stationery & home decor. Use with The Mountain Lodge Collection or as a stand alone design asset.
"Amor Vincit Omnia" = Love conquers All.
Includes:
16 seamless watercolor patterns, print quality, 300dpi (or higher), png files.

plus 2 surprise bonus patterns
samples shown with fonts Bookeyed Martin, Bookeyed Nelson & Carrotflower by Tart Workshop : www.tartworkshop.com
This price covers the Standard License. If creating products for sale, please contact me to obtain an Extended License.